click/tap to view bigger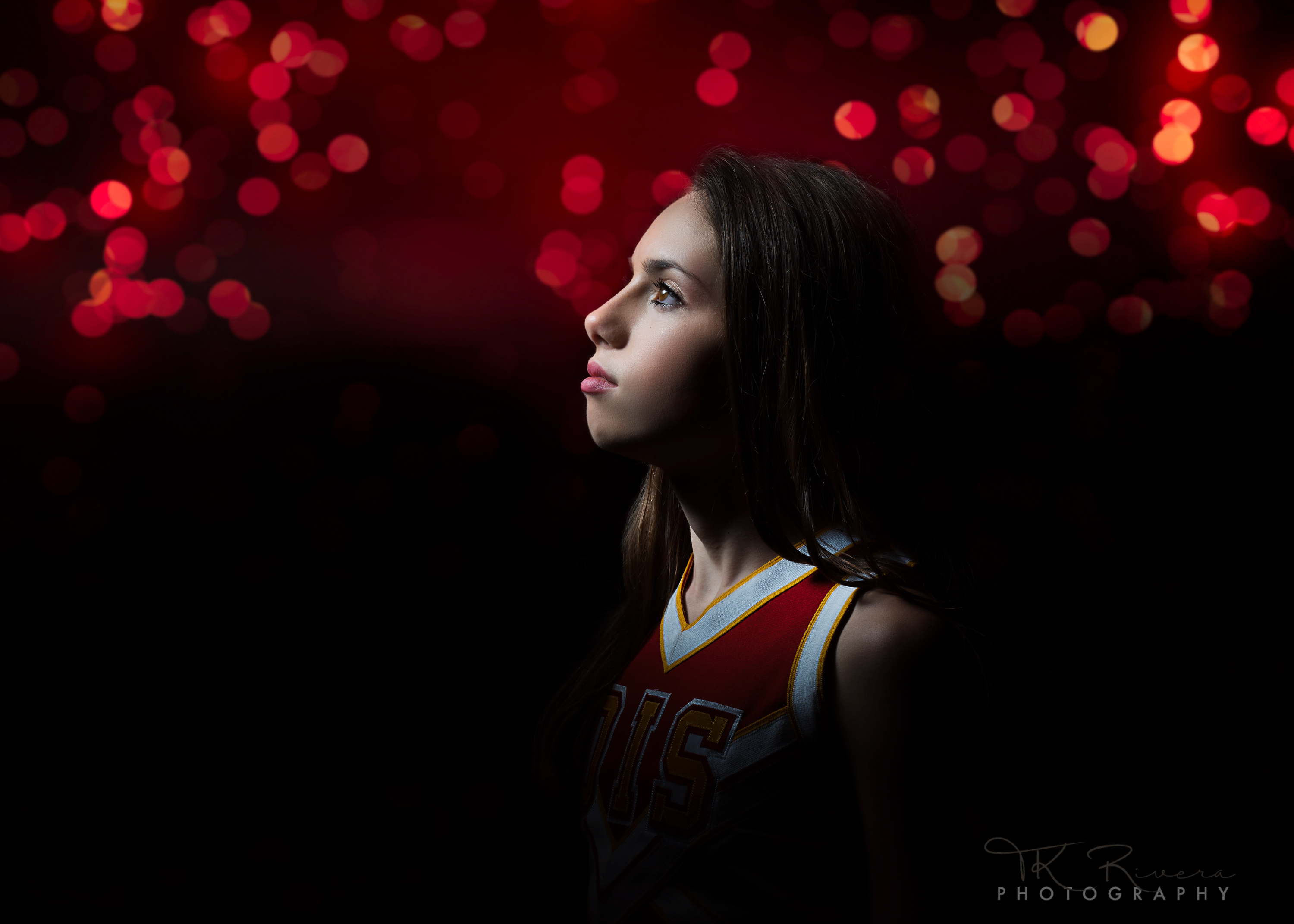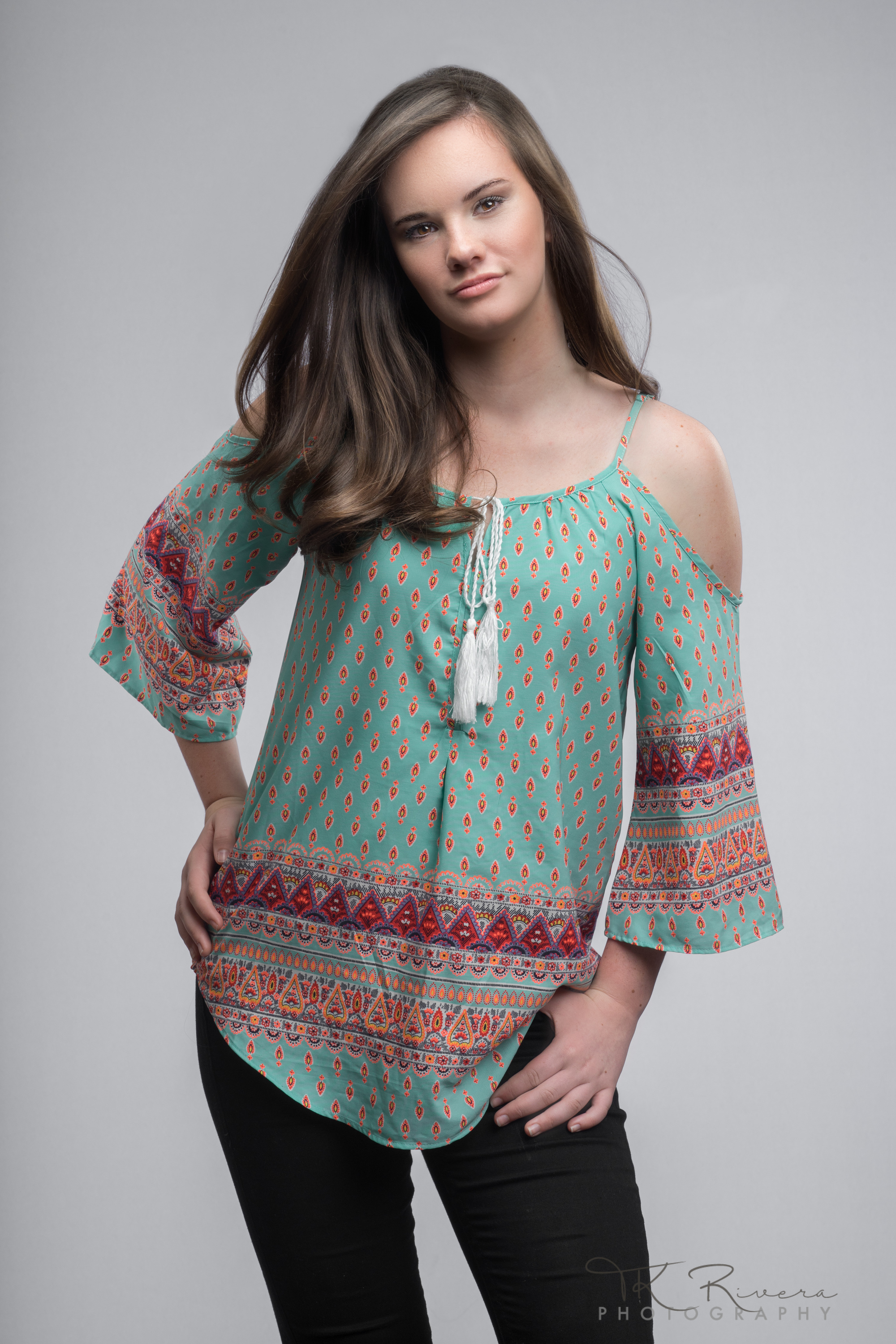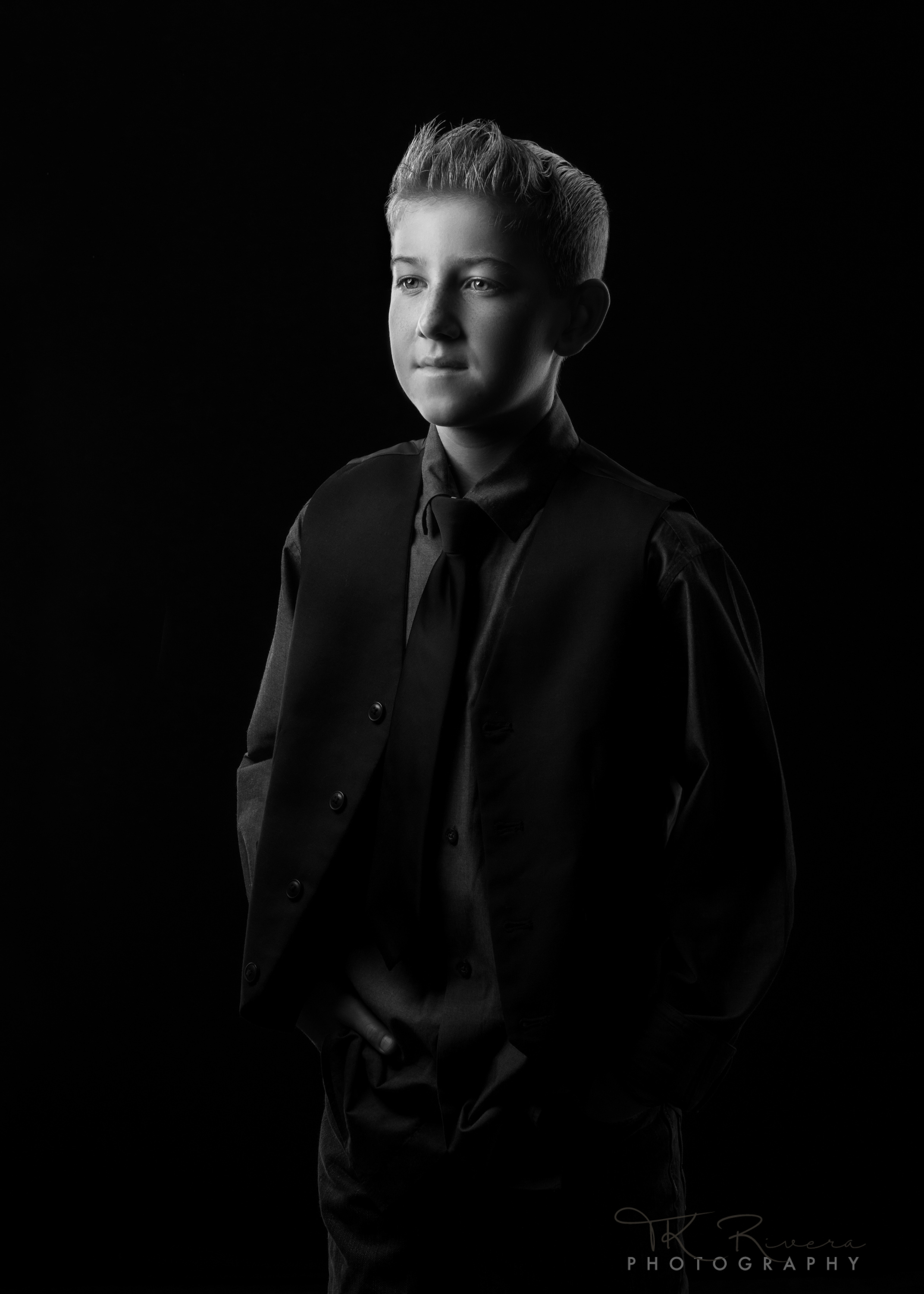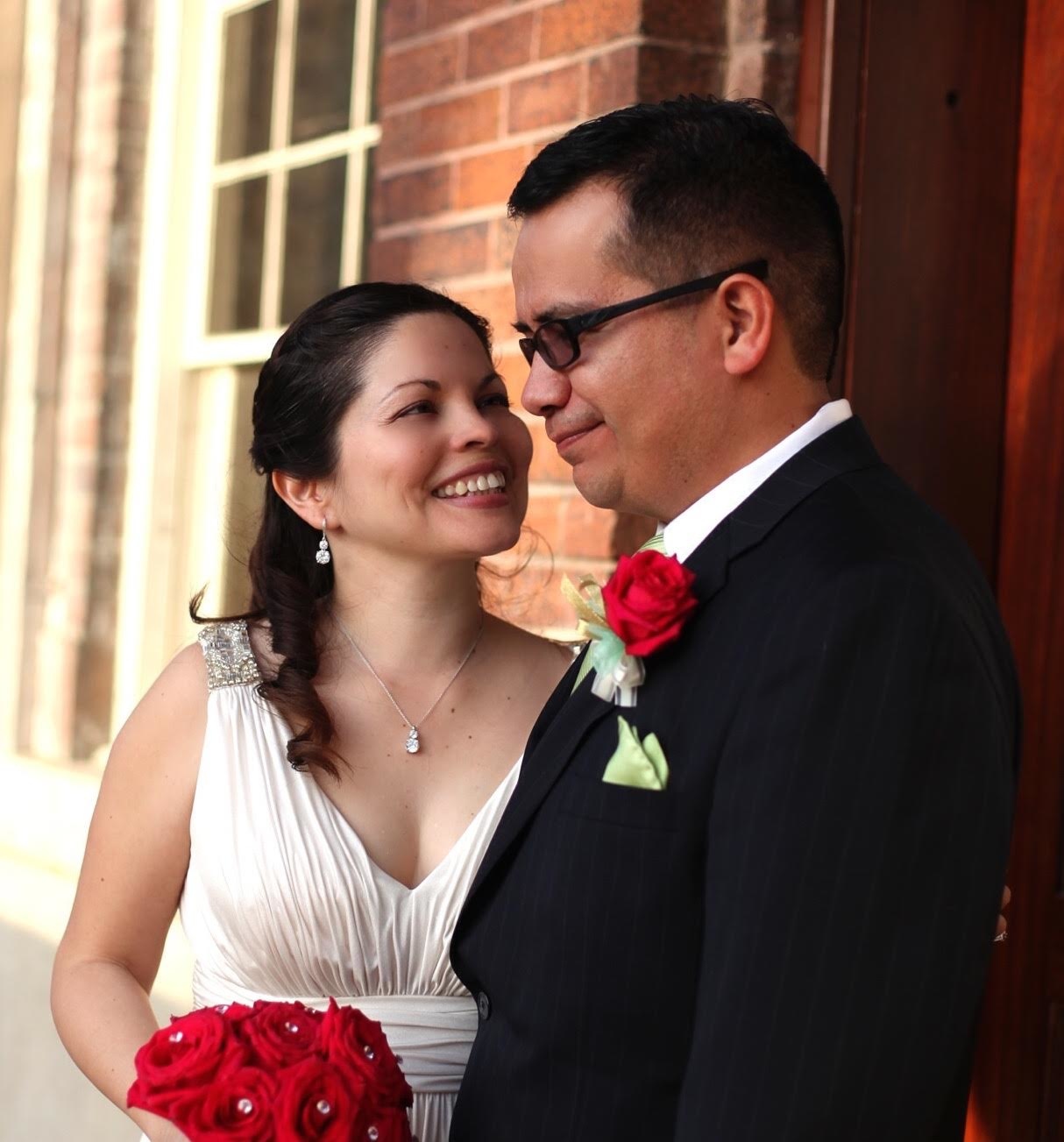 Tony and Karen Rivera, Co-Owners, provide artistic portrait photography sessions in the Klein, Spring, The Woodlands, and NW Houston area.  

Tony specializes in fine art photography in a cinematic and artistic style to showcase a more dramatic side of your personality.  While Karen specializes in life-inspired photography in a bright & airy style.  This allows them to provide you with a great variety for your photography needs. 

When they are not working, they love spending quality time with their two daughters and peekapoo dog. And of' course photographing all those special memories!
Ready to Request a Consultation?
Would you like to find out more about us?  Just request a free consultation!