Lifestyle family sessions are a great way to tell your story of that special family bond. It documents the importance of putting family first.
Lifestyle family sessions hold a special place in my heart.  I have always loved capturing moments as they happen.  I love the raw emotions and expressions that make photos come alive!  There is something so magical about looking at photo of my kids when they were younger and reliving those precious moments.  
 Lifestyle sessions are the perfect way to tell the story of your kids at each stage of life or the story of your family's favorite activities.  So when your grandkids look at your wall full of photos or the custom books full of family memories they will see all the family traditions and the special bond between family members.  They will clearly see how you put family first!
click/tap to view bigger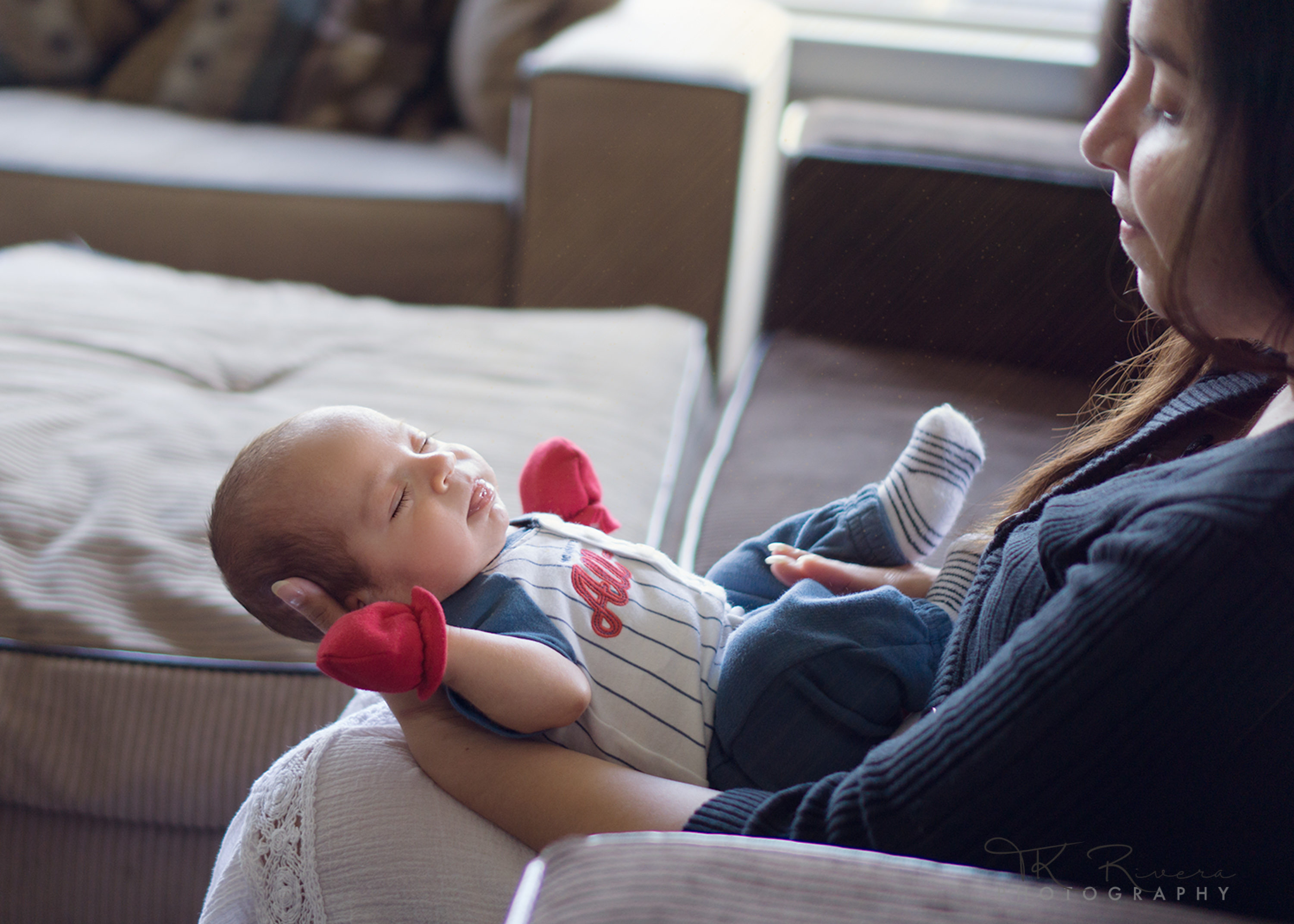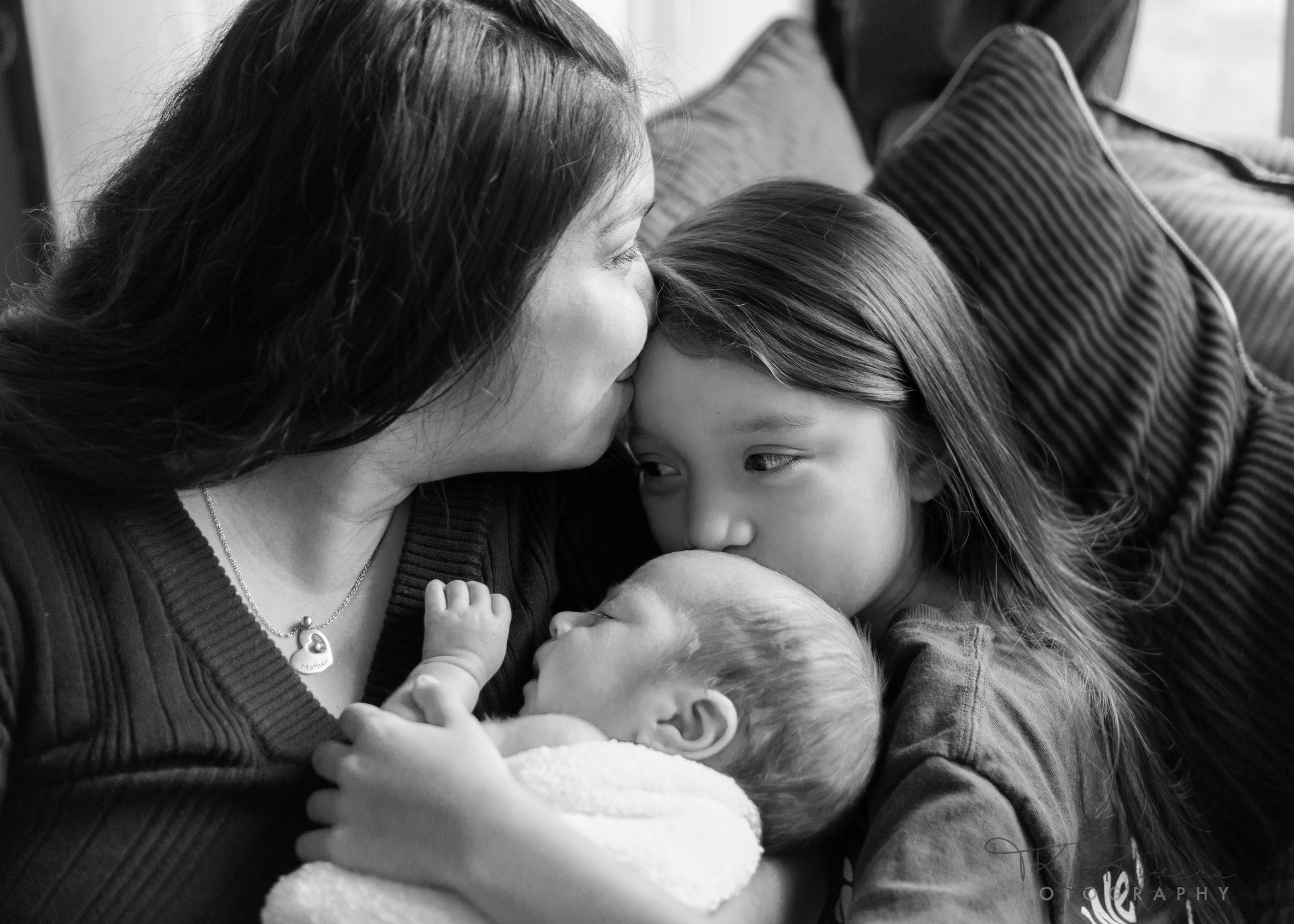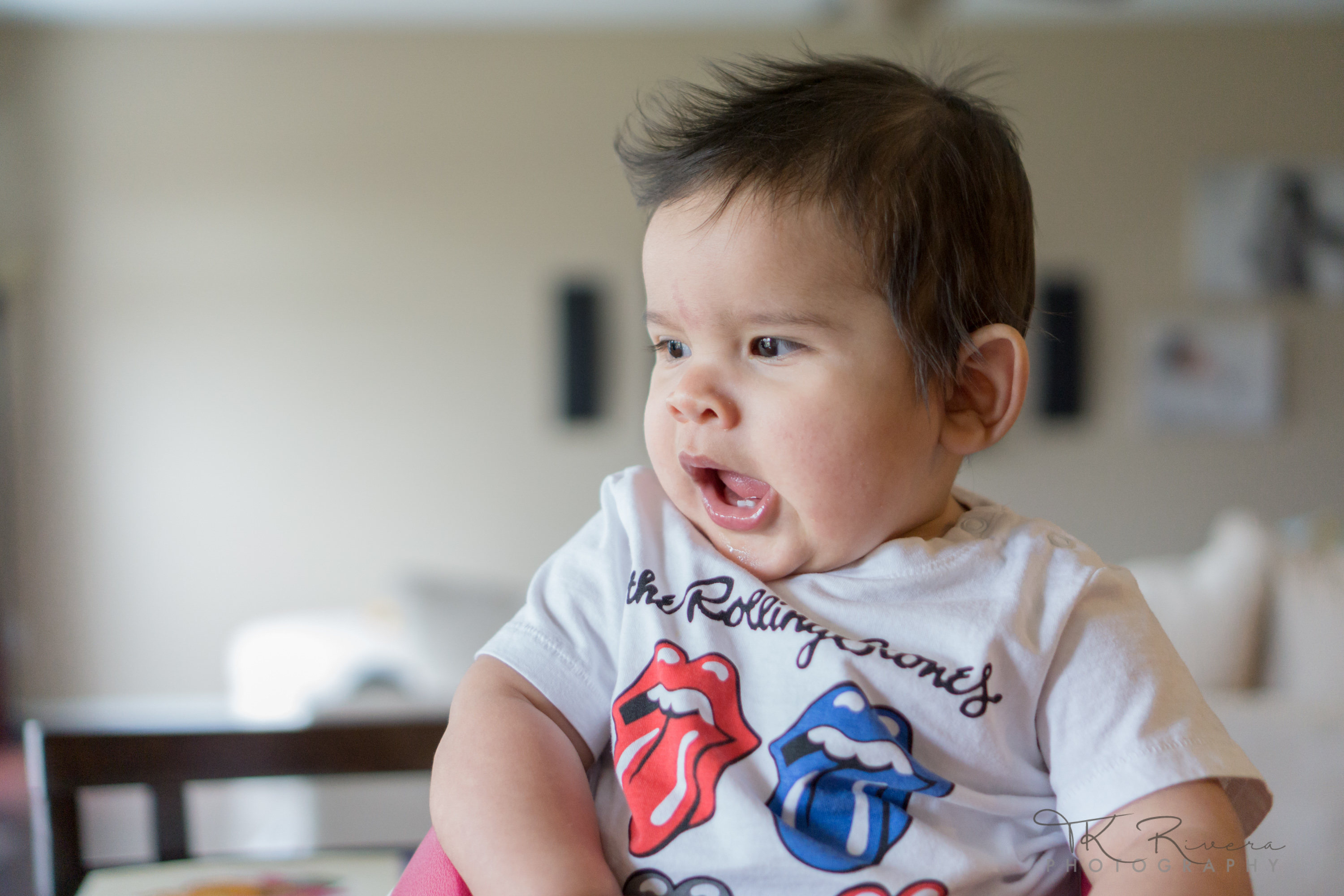 Tony and Karen Rivera, Co-Owners, provide artistic portrait photography sessions in the Klein, Spring, The Woodlands, and NW Houston area.  

Tony specializes in fine art photography in a cinematic and artistic style to showcase a more dramatic side of your personality.  While Karen specializes in lifestyle photography capturing the special bond between parents and kids.  This allows them to provide you with a great variety for your photography needs. 

When they are not working, they love spending quality time with their two daughters and peekapoo dog. And of' course photographing all those special memories!
Capturing the story of your Family
Ready to Request a Consultation?
Would you like to find out more about us?  Just request a free consultation!