Precious memories that last Forever! The birth of your child marks a defining moment in your life. From that day forward, EVERYTHING changes.
Newborns are Karen's favorite to photograph. Her passion shows in the way she handles newborns with such care and the way she captures the beauty of each newborn! Newborns grow so fast and Karen loves to capture all those special little details before they start change. Let Karen help capture your newest bundle of joy and create photographic art specially designed for you.
Newborns are best photographed within the first two weeks of life but Karen welcomes babies of any age. Karen prefers to capture the beauty of newborns and uses limited props and provides everything needed for your newborn session.
During the pre-consultation Karen will provide tips to help prepare for the newborn session. The best time to book your newborn session is during the beginning of your last trimester of pregnancy. Karen also offers a Maternity session for those clients that book a newborn session.
Have questions? Contact Karen: 832-259-6408
click/tap to view bigger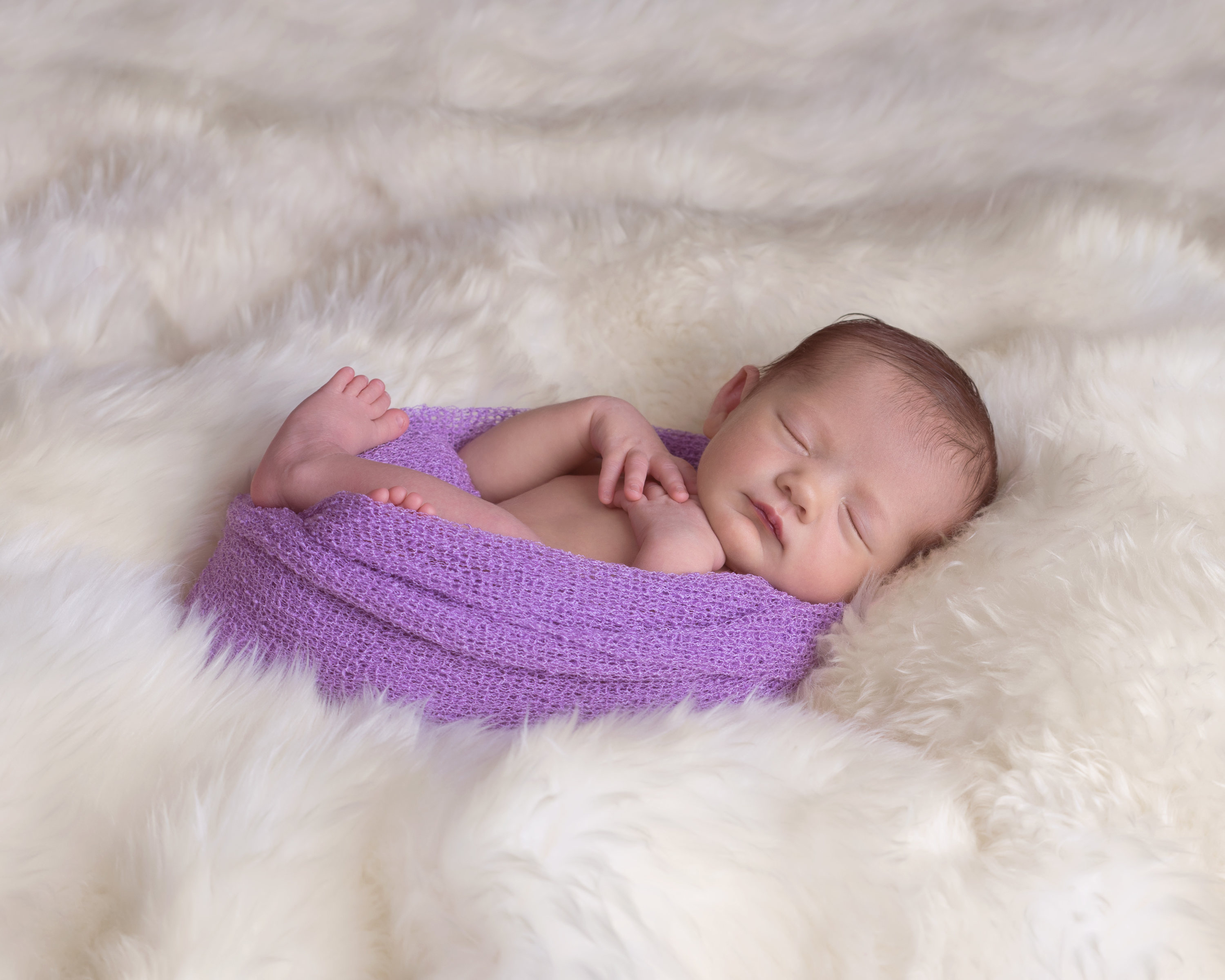 Tony and Karen Rivera, Co-Owners, provide artistic portrait photography sessions in the Klein, Spring, The Woodlands, and NW Houston area.  

Tony specializes in fine art photography in a cinematic and artistic style to showcase a more dramatic side of your personality.  While Karen specializes in lifestyle photography capturing the special bond between parents and kids.  This allows them to provide you with a great variety for your photography needs. 

When they are not working, they love spending quality time with their two daughters and peekapoo dog. And of' course photographing all those special memories!
Capturing the story of your Family
Ready to Request a Consultation?
Would you like to find out more about us?  Just request a free consultation!